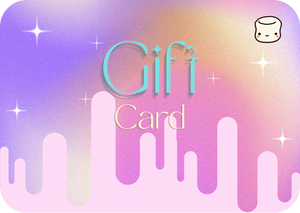 MEET THE OWNER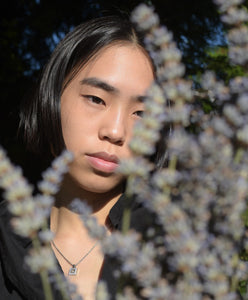 KRISTIE (founder of Slime Marshmallows)
Kristie designs, makes and packs all slimes as well as creating her logo and other designs.
WE <3 U!
Kristie at her first slime event in 2018 - Meeting fans at events is one of the best parts of running a slime business - we love you all!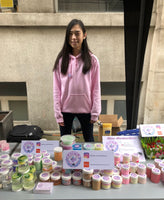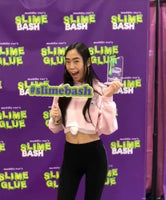 AWARD WINNING SLIME
Our slime Aurora won 2nd place in freestyle slimes at Slime Bash 2 in New York! A proud moment for Kristie.